I am once again hooking up with
Dana at Fun in First Grade
for her Inspiration Monday. Some Mondays, I need a little more inspiration than others.
I am really happy that we are officially in full spring break mode. I am in Lauderdale, MS at my son and daughter-in-laws house getting some much needed grandbaby time....and I am soooo enjoying it! OK..they aren't really babies...ages 10, 6, and 4.
Back to Inspiration Monday.....here are my inspirations for today! I hope they give you inspiration and help you as much as they help me.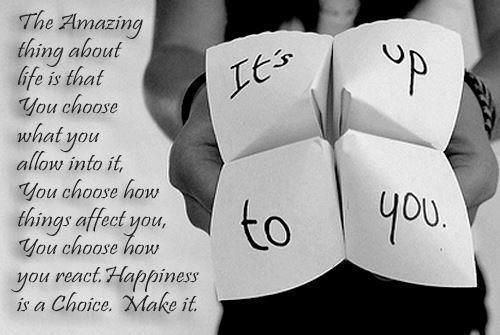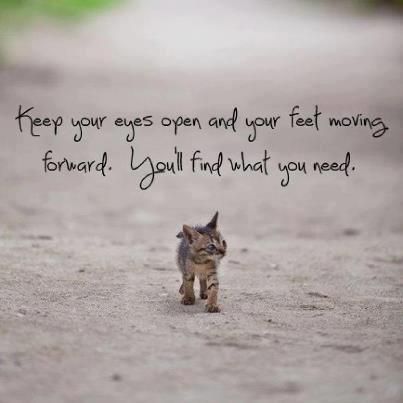 Everyone I know can use some inspiration from time to time!! I hope this Inspiration Monday helps you in some way!!
Come on over to
Fun in First Grade
and join us in Inspirational Monday.
Dee