Woo Hoo!! I am so excited to be linking up with Tara at
Fourth Grade Frolics
for her Monday Made It this week.
It seems like summer just began and it will soon be over for me...at least the being off work. The heat won't be going anywhere for quite some time.
I have been working on a project for a while now and thought I would use it as my Monday Made It since I just finished it this past weekend.
I am a HUGE organization NUT! No Seriously....I go NUTS if things aren't organized. So...I decided that I needed to create an Ultimate Teacher Binder pack that will serve my purpose....and maybe help someone else as well. Now...I admit that I purchased one last year and tried to use it. However, it just didn't work for my purposes. That is how this creation got started.
Take a look at the photos. Everything in the pack is not shown in the previews.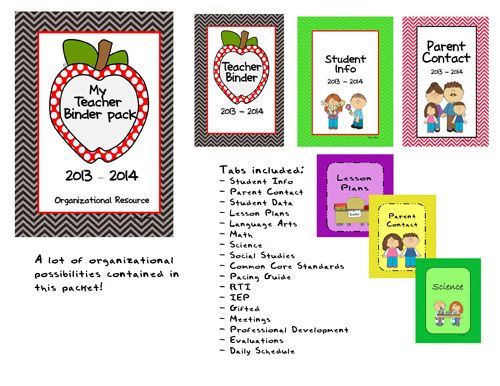 I am so excited about this new organizational pack, I have decided to give away
TWO
of them. All you have to do is just comment on this blog post (be sure to include your email so I will have a contact for you.). This giveaway will run until June 23. On Monday, June 24, I will post the winners of the organizational pack with my next week, Monday Made It.
Good Luck!!
Dee