OK...here is the problem. My dear, sweet hubby hasn't been feeling well the past week so I didn't get my Monday Made It finished. However, I am linking up with
Tara at Fourth Grade Frolics
because I also has a giveaway going in conjunction with my
Monday Made It
post from last week.
So...after you check out this post...hop on over to
Fourth Grade Frolics
and check out all the
Monday Made It
posts that have linked up with Tara.
OK...I am working on something...but it isn't even close enough to being finished for me to give you a sneak peak. But...I will tell you that it is a companion piece to the item I showcased last week. That is right...I am working on the Sub Binder Organizational pack and really hope to have it finished by next Monday along with another project that is floating around in my head.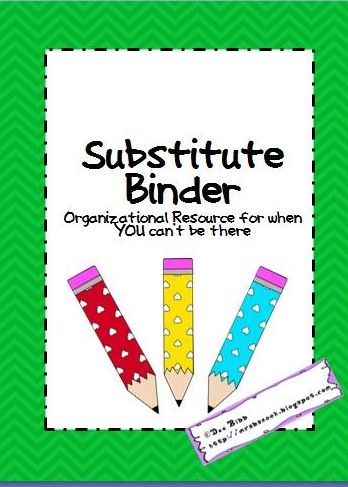 OK...now let's get on with the winners of the Teacher Binder Organizational pack from last week. I promised to give away 2 of the packs.....and the winners are....................
Ladies....be on the lookout....this will be showing up in your email very soon. I hope you enjoy the pack and it helps you stay organized throughout the next school year!
Thanks to everyone that commented and played my little game to try to win the pack.